Search for a Recipe
27 recipe(s) found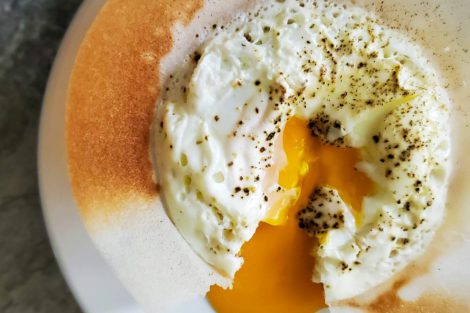 Easy Sri Lankan hoppers recipe that uses rice flour. And uses 18-hour fermentation to get the authentic hopper taste.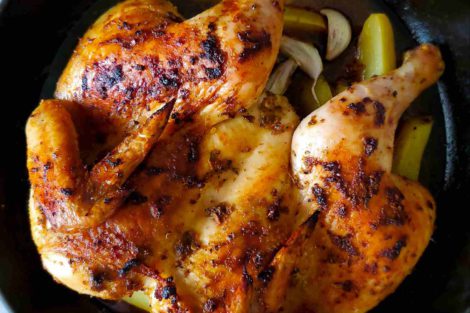 Roast chicken made with Sri Lankan flavors. Perfectly spiced with a blend of habanero (Kochchi), green chilies, and chili powder for extra hotness. 
An easy way to make delicious Sri Lankan yellow rice in the instant pot or rice cooker. A must for your Sri Lankan party menu.