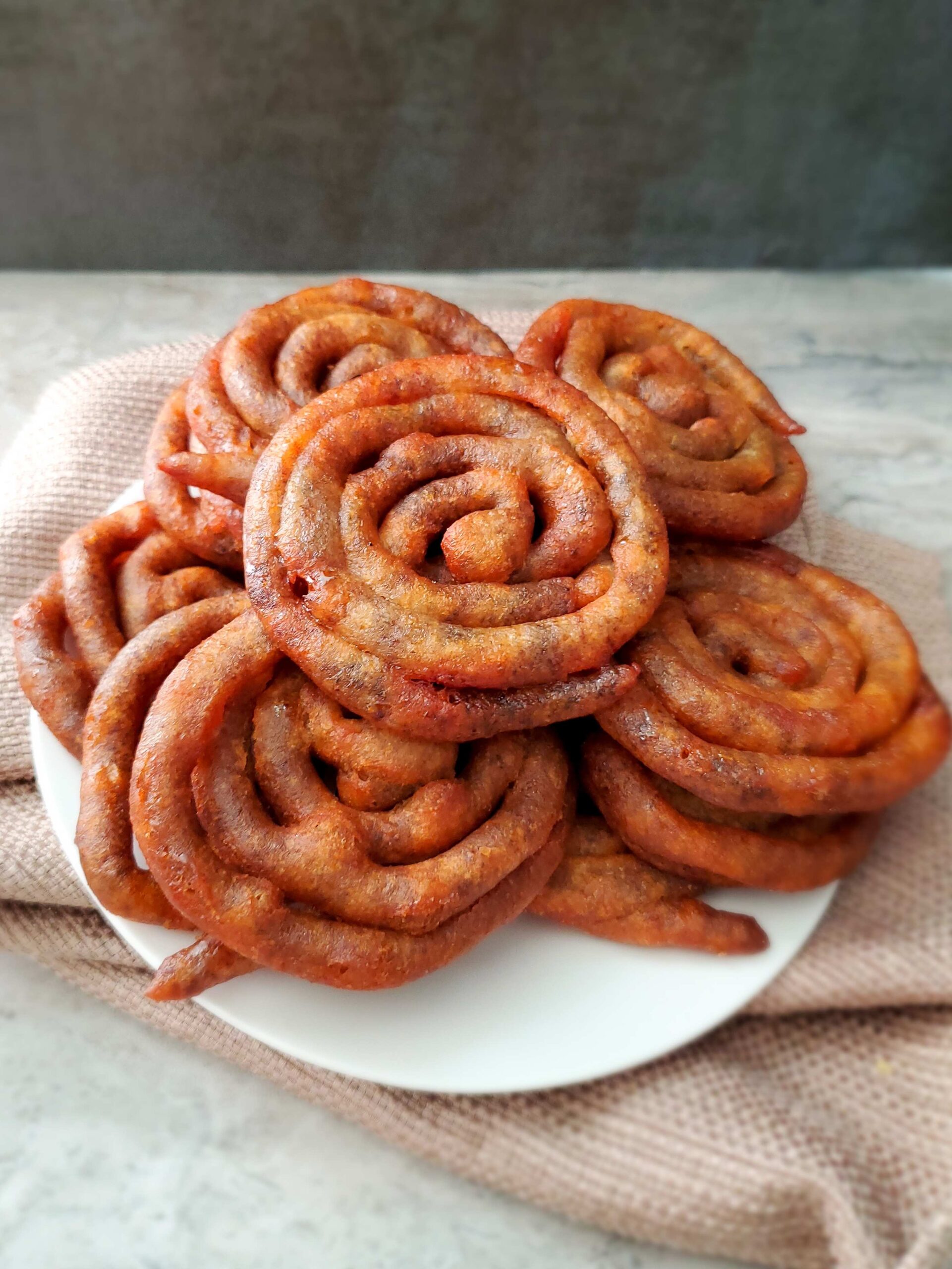 These crunchy deep-fried goodies are filled with sweet syrup that is perfect to satisfy your sweet tooth.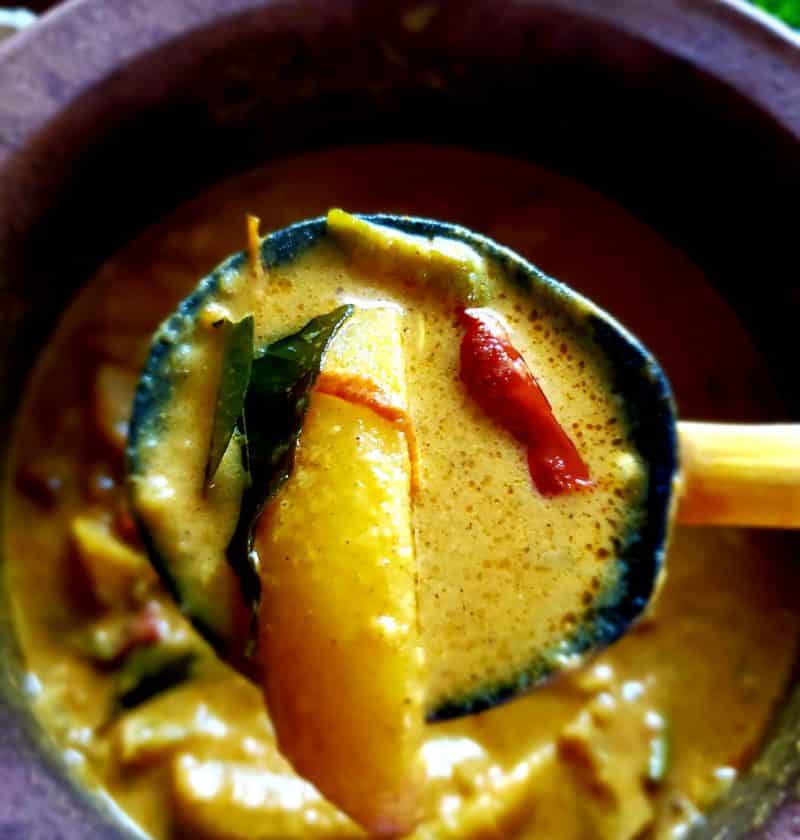 This vegan potato curry is one of the easiest one-pot curries you'll find on the blog. Perfect for a busy weeknight. Grab your self a good loaf of bread on the way home or make some rice to go with this. dinner would be ready in no time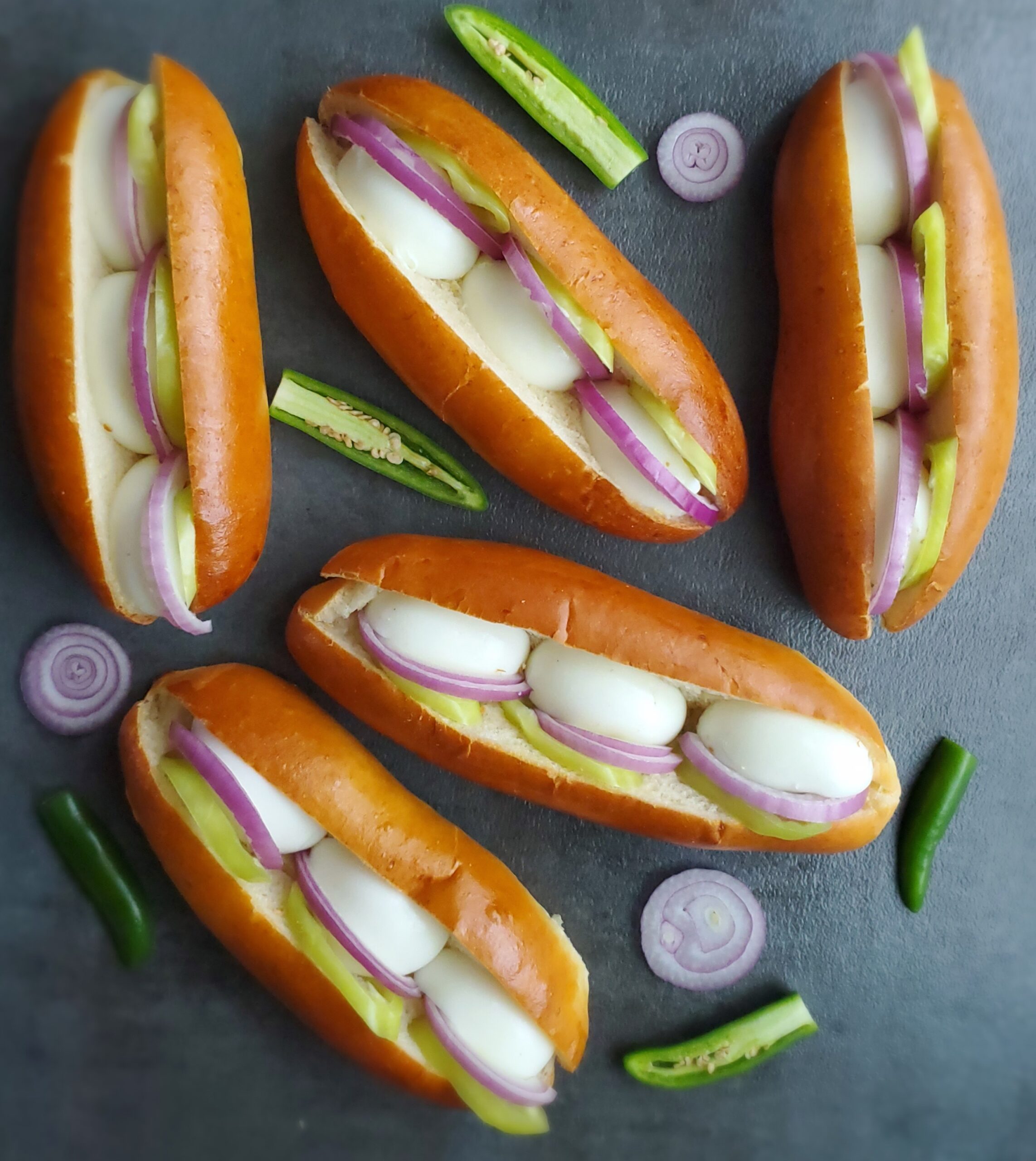 A must try Sri Lankan bakery bun filled with eggs onions and peppers that is so good for breakfast.